NLF-200D CPAP Machine
NLF-200D CPAP System
Friendly Powerful Reliable
Application:
The CPAP System makes a good performance in Neonatal Intensive Care Units (NICU) and other departments. our expertise in ventilation is based on rich 23-year history of developing CPAP solutions that meet your needs. Good performance based on High Security, High Accuracy, High Stability and accurate monitoring.
Trust Points
l Simplicity: easy to use, easy to move with 4 wheels.
l Choice: adapt the equipment to your patients and procedures freely
l Designed and manufactured by Superstar Medical with over 23 years experience in this area.
l Flexible configurations to suit your needs.
l International standard and advanced technology suitable for all baby patient around the world.
l Compact interface give you better operating experience.
l Over 2,000 units installed in the world.
Features
l Integration breathing circuit design, ensure easy operating and keep tidy.
l Real time pressure-time graphics and high precision O2 concentration detection function included.
l Built-in air and oxygen blender, ensure stable oxygen concentration.
l Reliable CPAP control valve and pressure monitoring system improve CPAP adjustment precision.
Safety
l Two wheels with brake, ensure stable operating.
l Pressure meter and flow meter ensure accurate adjusting of parameters.
Specifications
Oxygen concentration

Adjusting range:21%-100%

CPAP

Adjusting range:0cmH2O-10cmH2O

Continuous flow

Adjusting range:1.5L/min-15L/min

Size

1. Wooden case packing size(main engine):L 700*W 710*H 380mm , GW:35KG ; NW:17.7KG

2. Wooden case packing size(frame):L 160*W 195*H 1100mm , GW:6.7KG ; NW:2KG

Working conditions

Gas source

O2,AIR

Pressure

280kPa-600kPa
Nanjing Superstar Medical Equipment Co., Ltd.
Address: No.6 Building, No.9 Bofu Road, Yanjiang Industrial Development Zone, Liuhe District, 211505 Nanjing, P.R. China
Tel: +86-25-69658833 Fax: +86-25-69658833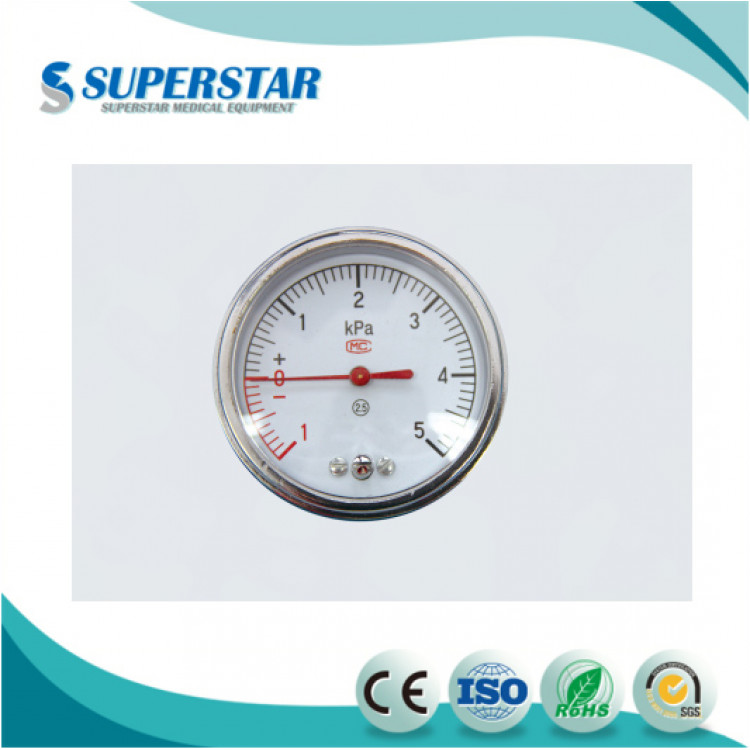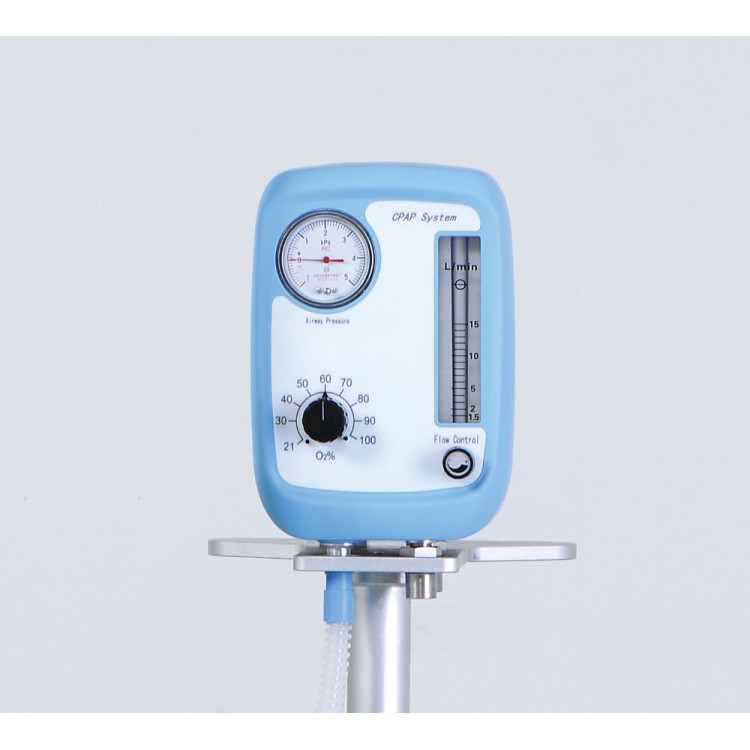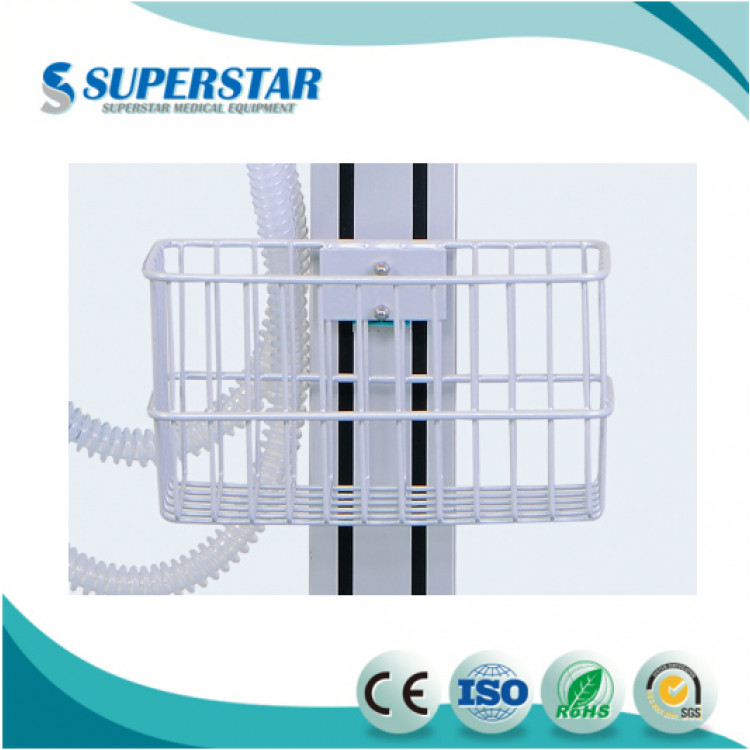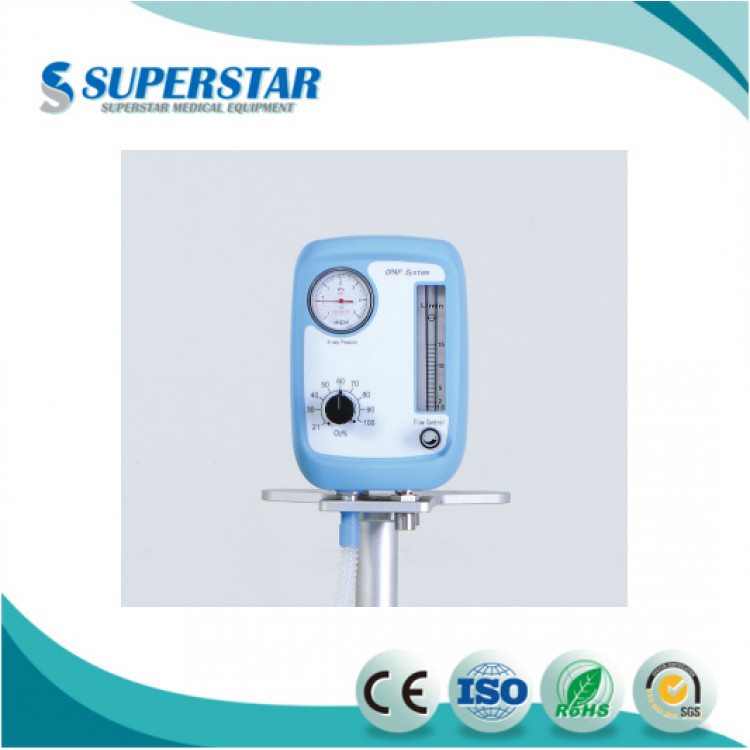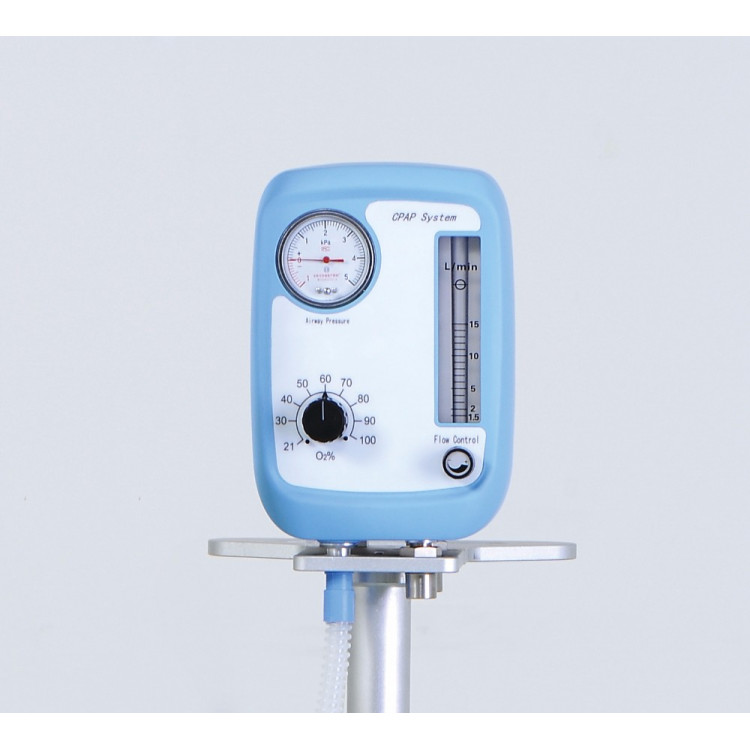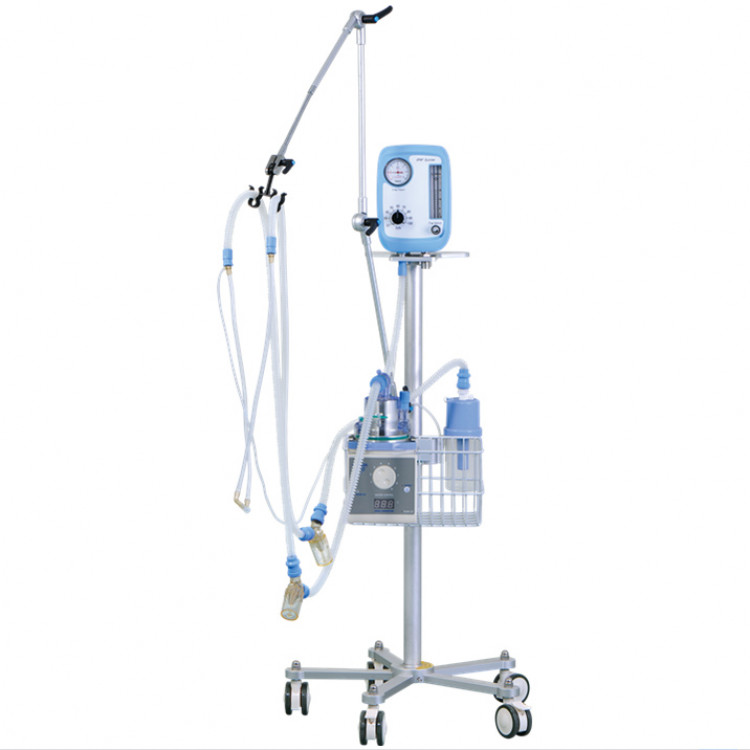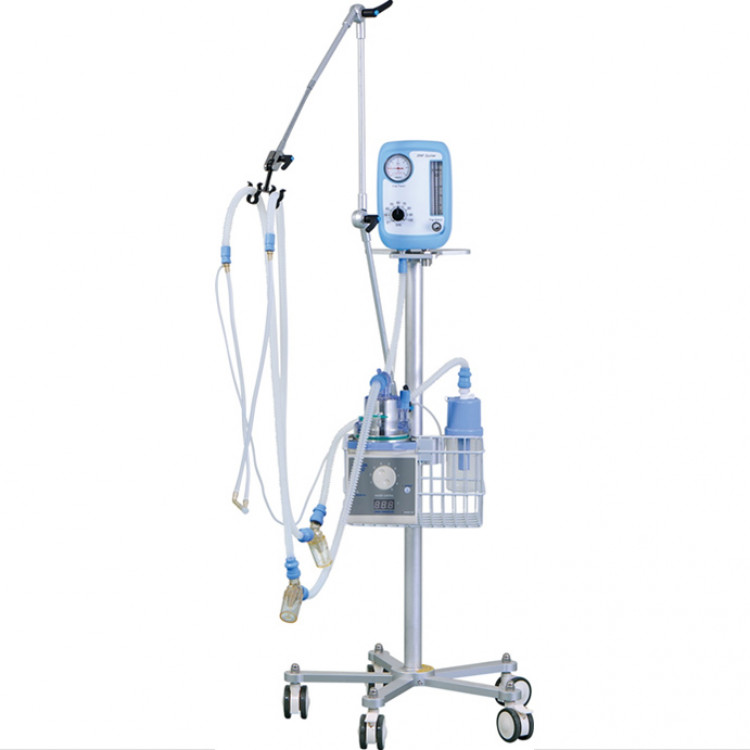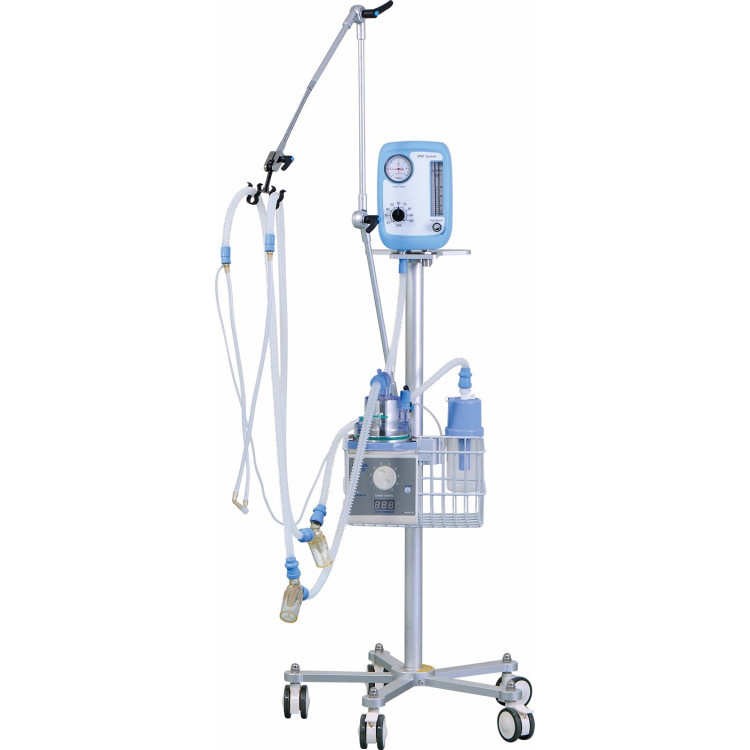 High Quality And Durability
100% MONEY
BACK GUARANTEE
ONLINE
SUPPORT 24/7