2017 Carton Fair
Between 1st May to 5th May, 2017 Carton Fair was crowned with complete success. Anesthesia machine from superstar was popular in the exhibition.
This time, we, Superstar Medical Equipment took Vet Anesthesia System DM-6B and Anesthesia System S6100D. Most buyers showed interests in our machine.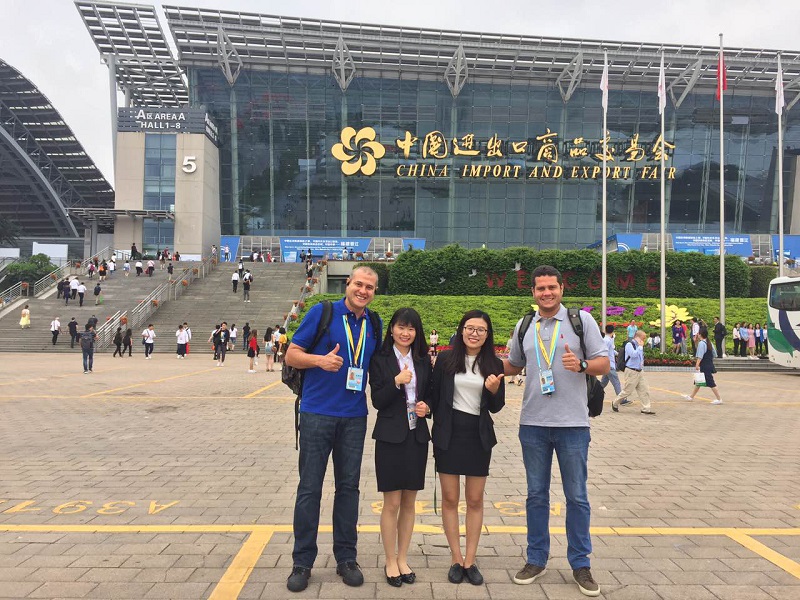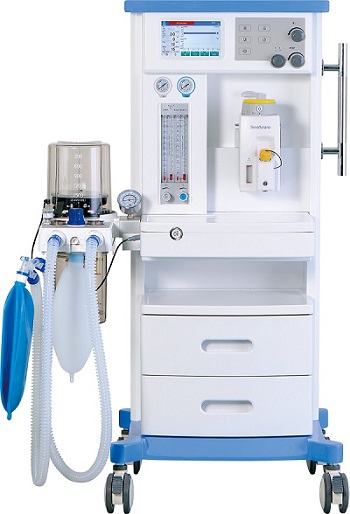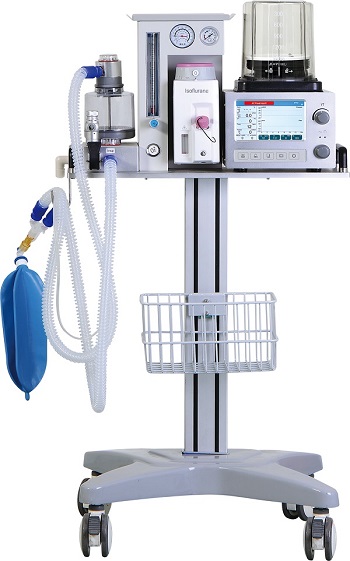 This time,our S6100D updated few points.
1. S6100D old style material is stainless steel material, while the new style is environmental plastic material.
2. Old one, only can install one vaporizer, the new one can install 2 vaporizers
3. Old one has two flow meter, new one has four flow meter.
4. Appearance a little bit different, but very similar.
5. Old one use the key to adjust the parameters, while the new one is using shuttle to control the parameters, more easier.
6. The breathing circuit oxygen construction only has one, while the old one has two oxygen construction.
One couple who are veterinarian from Thailand showed lots of interests in our machine DM-6B. They said this machine will be good for vets and all these parameters are perfect.